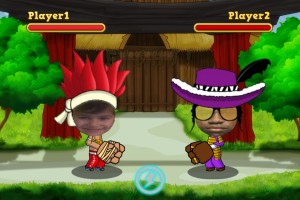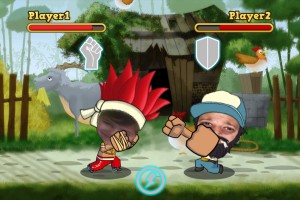 This new upcoming game invites you to be the crazy ninja fighter that you were born to be and fight your way back to sanity using crazy moves and dirty tricks.
The game is being produced in cooperation with GGames and will be available in the App Store later this year.

View more games and app projects we have worked with.